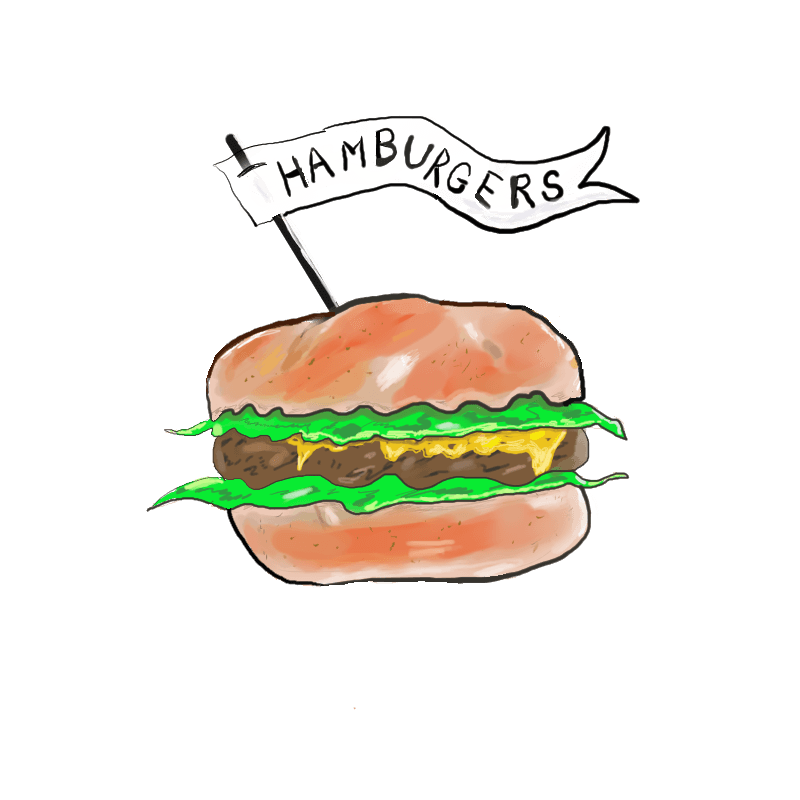 Fresh Off The Grill
Fine Foods in 2 Locations
5303 Poplar Tent Rd., Concord, NC 28027
9900 Poplar Tent Rd., Concord, NC 28027
Custom Catering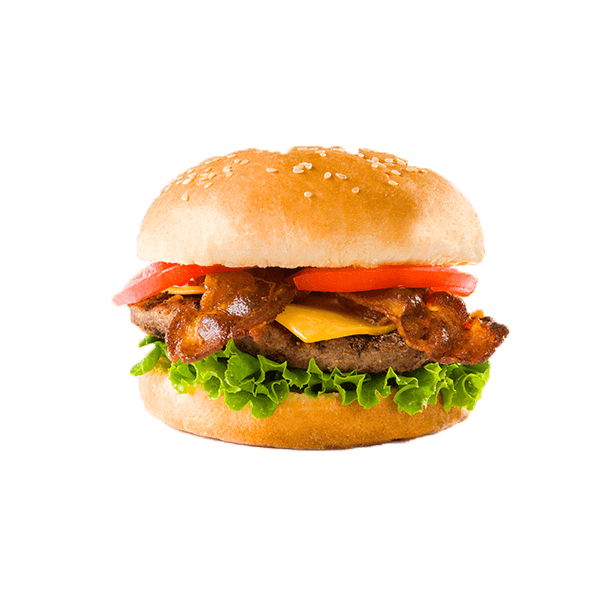 Hours Concord Locations:
Monday Through Friday 10:00am – 9:00pm
Saturday 10:00am – 9:00pm
Sundays 11:00am -3:00pm

---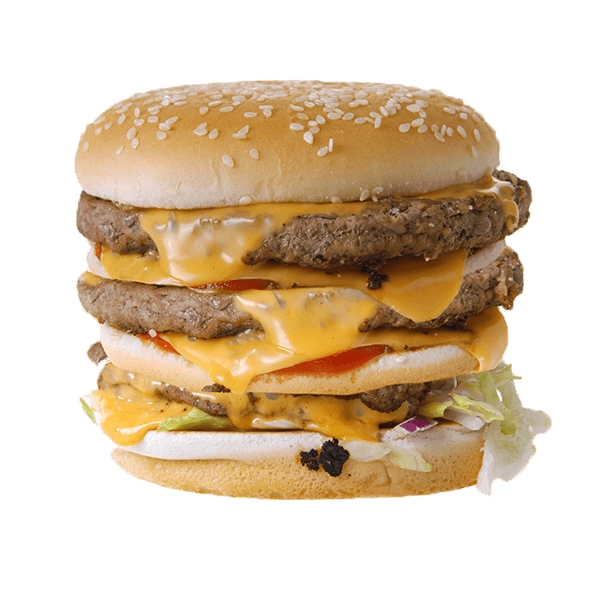 What Our Customers are Saying!
We love the food at Fresh off the Grill. Best burger in town is the Tuesday special, double cheeseburger with fries and drink. We rarely receive anything but great service. They build a custom sandwich for all who ask. Cherry-Lemon-Sundrop is the best choice of drink. Their chicken strips are great as well. Gary Conway Sr.
Very fresh, it was AWESOME!!!! I had blacken chicken salad, ranch dressing was the best!!! I will definitely stop back when I'm in there area!!! Staff were very friendly!!! Sharon Wilson Mills
GREAT sandwich shop! The hamburgers are fabulous. Reubens are very good. Fish sandwich had a large portion. Stephen Lundgren
We Love the handmade burgers. Enjoy the local places like this so much more than the chains. David Parham
Kid's Night!
Every Monday and Tuesday 4:00pm – 9:00pm
Receive one free kids meal for each adult meal
Minimum purchase $5.00
-Dine In Only-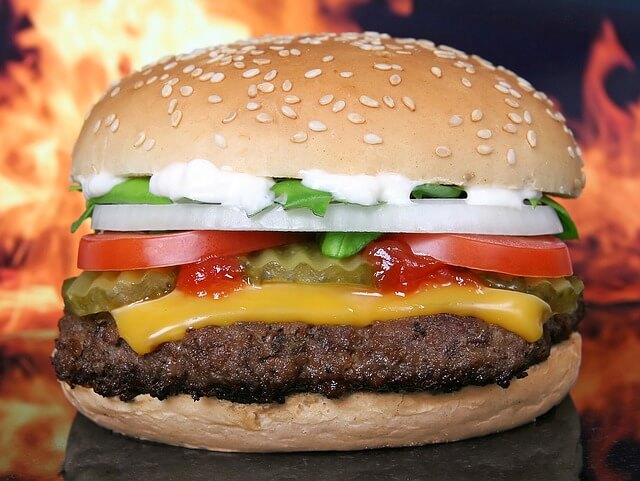 Harris Teeter Shopping Center
9900 Poplar Tent Rd, Concord, NC 28027
Phone:

(704) 795-3041
Food Lion Shopping Center
5303 Poplar Tent Rd., Concord, NC 28027
Phone:

(704) 784-1899
Afton Location
5303 Popular Tent
Concord NC
(704)784-1899
Kannapolis Location
Fresh off The Gril
2630 Dale Earnhardt Blvd.
(704)933-0380
Cannon Crossroad Location
9900 Popular Tend Rd.
Concord, NC 28017
(704) 795-4031
"Great Food at a Great Price!"
We accept all major credit cards